Creating a different route towards the concept of "Integral Beauty" is how Idalis Bailey revolutionized the cosmetic industry.
In the last few years we have seen many changes in different industries, whether caused by political factors or social-that have led the companies to re-invent themselves.The beauty industry has been no exception, as it has also had to take a turn towards a new perception of beauty and overall well-being.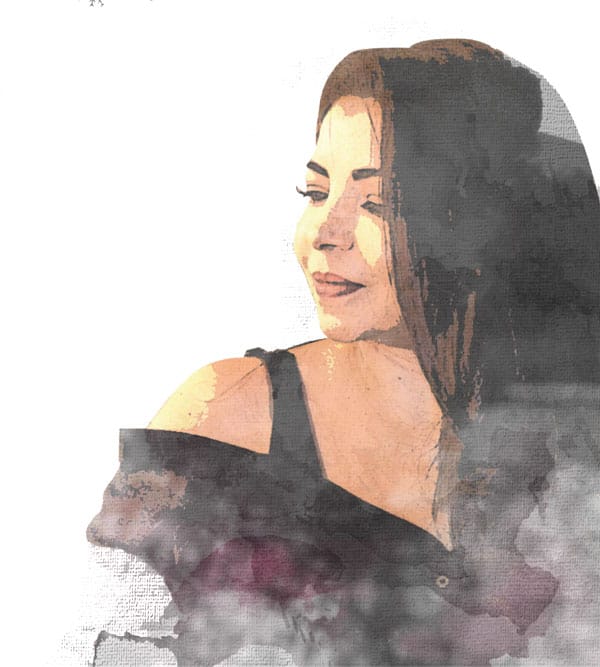 What is Global Integral Beauty?
Global Integral Beauty is a wonderful project created by the professional Idalis Bailey, with the aim that both professionals and consumers understand the importance of taking care of yourself physically and mentally to achieve a healthy life style. This project is composed by: 
Global Integral Beauty strives to be the best leaders in the Health, Wellness and Aesthetics Industry.
Health, Wellness and Aesthetics
Being the best comes from our differences: such as our unique talents, professional ethics, nationality, background, experiences and knowledge.
Diversity and inclusion
are in the culture of Global Integral Beauty
Providing an environment where all colleagues, professionals and entrepreneurs in the health, wellness and aesthetics industry can be themselves, embrace differences and feel truly included is something we are very proud of and continue to work on every day as the world continues to evolve. When our colleagues feel supported and thrive, we all win.